Specialist in Tree Felling Maidstone
At Valley Park Tree Care we have a team of fully licensed and insured surgeons who are highly qualified with over 40 years of experience to fulfil any of your arboriculture needs. We have the required knowledge and understanding in tree care and Tree Felling Maidstone. We pride ourselves on the quality of our arboriculture workmanship for small and large jobs, private home owners or commercial properties/business.
We understand the importance of ensuring that any waste from our jobs must be disposed of properly which is why we are proud that our operations produce almost zero waste and any green waste created from the cutting of trees and bushes is recycled. Your satisfaction is our priority and we always strive to provide a tree service to be proud of.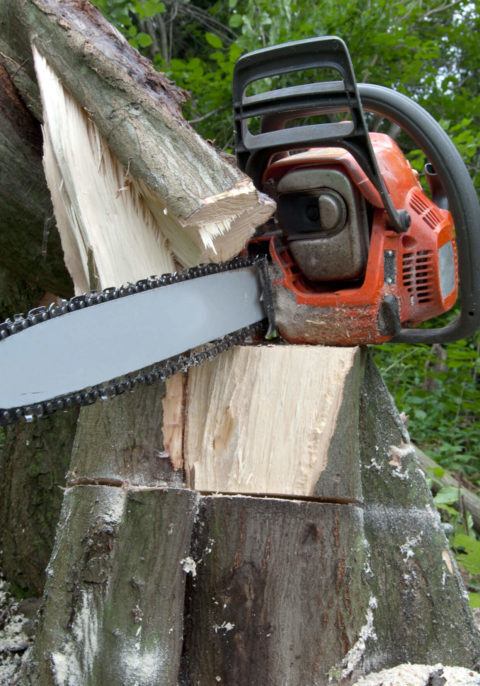 Here at Valley Park Tree Care, we pay special attention to the details of every project to ensure complete client satisfaction. Our goal is to provide our customers with a hassle free Tree Felling Maidstone service from start to finish. We use modern techniques while always ensuring we operate to the highest levels of health and safety. Having the equipment on hand to tackle any job allows us to undertake small operations to large site clearances at a competitive rate. All operators on site have the necessary qualifications and experience to carefully construct a plan for each individual site.
For more detailed information on any of the services we have to offer please feel free to get in touch with a member of our team. Our friendly professionals in Tree Felling Maidstone will be more than happy to provide you with a free no-obligation quotation and helpful advice.